When it comes to 8(a) graduations, the numbers tell the story. For the majority of companies, the years following graduation rarely lead to continued success. Instead, reality tends to be a sudden, sustained, and dramatic loss of revenues. If that statement seems a bit exaggerated, we encourage you to read our 8(a) graduation ebook where objective data proves that this statement is far more than an alarmist prophecy. Learn more by downloading the free eBook, 8(a) Exit and Transition Guide.
What leads to a decline in revenue following graduation? Several variables play a part in companies failing to find continued success after graduation. However, when you rely on the data and commentary from those who have experienced graduations, to find a common thread, an obvious culprit continues to appear. Procrastination, a lack of planning and awareness, is a habit that too many 8(a) firms adopt leading up to graduation.
Operating under an 8(a) is comfortable, that isn't to say that 8(a) status ensures success, protecting companies from encountering competitors with more matured and tested business development and capture processes insulate them from the realities that lie beyond graduation.
We wanted to understand the phenomenon of stumbling following graduation. Here is what we learned when we spoke to contractors who had the velocity to successfully escape graduation and those who immediately found themselves in a rut.
Common Mistakes
Head in the Sand:
The majority of companies we spoke with did nothing egregious. Instead, they were merely small businesses where everyone wore multiple hats. Ten years flew by, and suddenly they were months away from graduation. It is hard to call this an excuse, anyone running a small business can sympathize with these firms, but the reality is that continued growth requires that you are always looking ahead and planning for the future.
Building Past Performance:
Time and time again, we heard that as companies moved closer to graduation, they decided to parlay their 8(a) status into a way to increase their exposure to new customers. That is undoubtedly a good strategy if there is a long-term plan to leverage that past performance, but when it lacks the proper foresight, then little value can be gained from this strategy.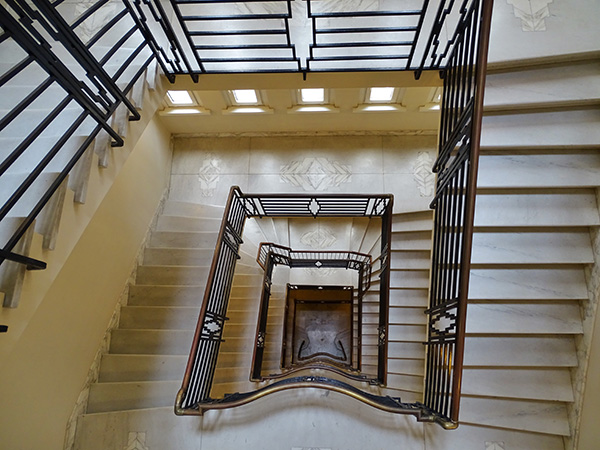 An 8(a) Pipeline:
A few years out from graduation, the pipeline, and current contracts focus solely on 8(a) set-aside work. This method ignores the obvious. In a matter of years, the company will no longer have an 8(a) certification. At that moment, all of those revenues and dollars in the pipeline are at-risk.
No Succession Plan:
The moment a company is no longer an 8(a), their past performance no longer offers them an advantage for recompetes. A failure to properly develop a relationship with an existing 8(a) leaves them scrambling to find a way to retain some amount of recompete revenues.
A Lack of Practical Experience:
Operating outside of the familiar and protected environment of set-asides can be a challenge. Assuming that employees will suddenly adapt and rise to the challenge of a new environment is a constant and flawed expectation we found within contractors who floundered after graduation. A realization that new competitors, highly competent, with mature processes awaited beyond graduation, was often ignored.
Delaying the Blend:
Few things are more important than revenue that you can rely on, recompetes that you can still pursue, and past performance that will still apply. Too many companies failed to take swings at full and open bids until time had expired. Essentially, preventing their company from building sustainable revenue while giving their employees invaluable experience.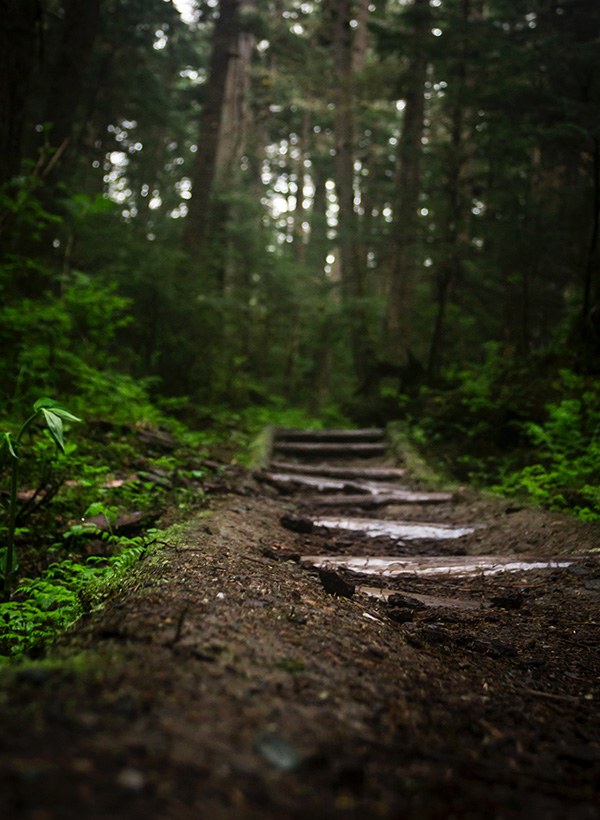 Stay Tuned for Our Next 8(a) Discussion
We encourage anyone reading this blog not to overlook these common mistakes. While it would be easy to dismiss this as another company editorializing on a topic, what we have provided are the real-world experiences of those who came before you.
Life outside of an 8(a) status will be difficult. However, the proper plan can place your company in the best position to succeed. Objective data and anecdotal evidence clearly show that improper planning or attempting to adjust plans six months or even a year before graduation spells disaster.
If we have left an impression, we invite you to read our follow-up to this post, where we discuss the successful strategies employed by contractors who moved beyond graduation and found sustained year-over-year growth. And we offer up advice from those contractors who failed to prepare only to experience eroding revenues that took years to regain.