I was reading a research report a few years ago on the president's latest budget. These were the Obama years, and with a Republican congress a continuing resolution was all but assured. What's most interesting about the report, and what really took me back, is how little it mattered to me. Not that budgets don't matter (they do!), but that this was the exact same report that everyone in the industry was consuming and then applying to their strategic decision-making process. That's a problem.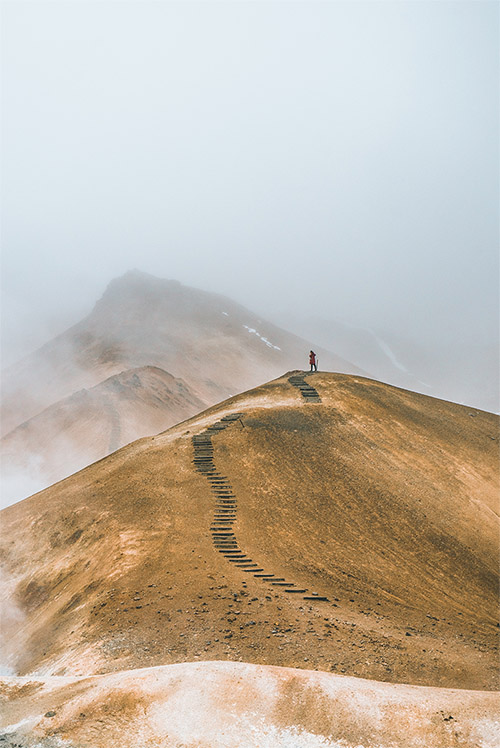 I imagined a world where only I matter, and the armies of analysts out there building reports were writing them just for me. I know, it's a selfish viewpoint, but I'd be able to make incredibly informed decisions. And of course, informed decisions mean more focused pursuit and winning more dollars. What would such a world look like?
Not Personalization, personal market intelligence
The industry was touting personalization at the time, "look, you can mark your opportunities!" or "customize notification settings". I wanted more, much more. In my ideal world, I'd like to see reports that are only for me, as if I had a dedicated team of market intelligence professionals at my beck and call. My personal team would develop personal reports, highlighting what matters most to me.
For instance, competitive analysis showing exactly where I'm rubbing noses with a particular competitor or which contracts (and to what degree) they are a competitor. Also, I'd like to understand which lines are business are my battleground and what customers we share and to what degree. The list goes on and on. Is this too much to ask?
Do I even know my customer?
Expanding on this new world, I grew fixated with customers. How could I identify new customers and gain access? How can I expand my footprint within an existing customer? I just wasn't getting the answers with the research that was available at the time. Ideally, when looking into a new customer, I'd like to understand their spending over time, but not just top-line figures. I need to know if they are buying what I'm selling, and how much, and how that's trending over time. But maybe the most important factor to know is where the customer is buying what I'm selling? It doesn't do me any good to waste B&P dollars pursuing a new contract only to find out that my customer is buying elsewhere.
I'm tired of waiting
This is an entertaining hypothetical, but we all have real research needs. After imagining a world where personal market intelligence is a reality, I just couldn't shake the bug. It turns out that all this is possible, but it requires building a market intelligence platform from the ground up, based on every company's past performance. Then, apply an algorithm to build markets consistently across that past performance landscape, and poof, we have it. We invite you to experience the difference for yourself.