What to Look For in Business Development Solutions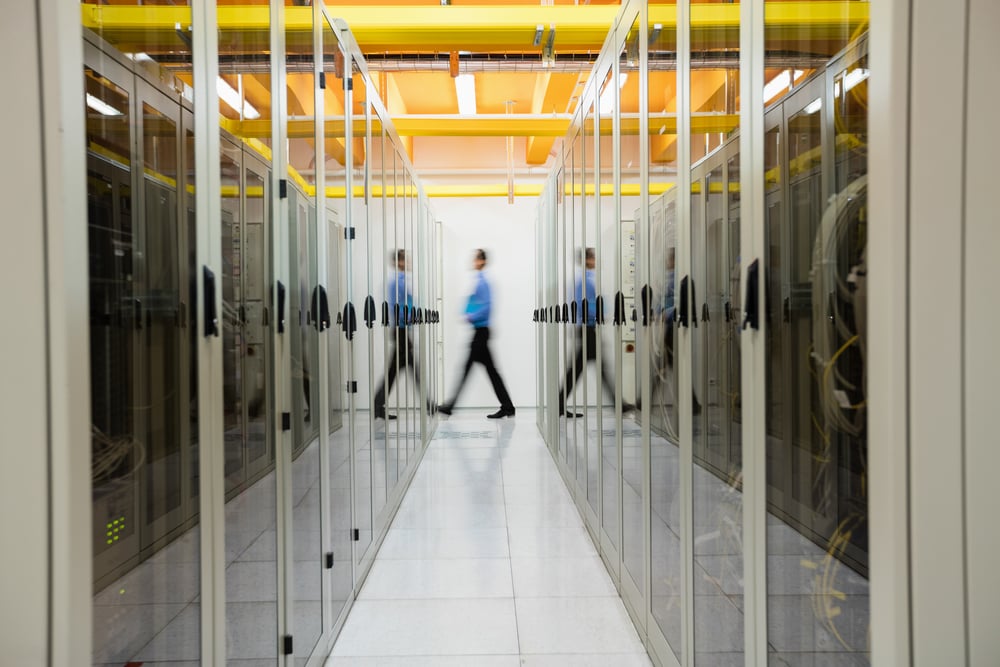 Alternative to popular belief, federal contracting opportunities are NOT the most important element when federal contractors measure success. It's a culmination of things- opportunities, market intelligence, pipeline management, company initiatives, competitor analysis. While all carry their own weight, one element that should weigh heavier than others is your pipeline. Your pipeline management process and the quality of what's coming into your pipeline. After all, nobody is under more scrutiny when a pipeline is mismanaged than the business development team.
Human intelligence and connections will always be valuable resources for federal contractors, but when it comes to business development, market intelligence should reign supreme.
What Does Success Look Like For Your Business?
One of the oldest ways of thinking for federal contractors is quantity over quality. The more opportunities you have filling your pipeline, the more likely you are to win. The more likely you are to win, the more revenue you'll see. The largest problem with this mindset is that when you're chasing an arbitrary number of opportunities, you lose sight of the quality and fit of the opportunities for your business. Sustained health and growth for federal contractors relies on the strength of the pipeline, not the number of assumed contract values.
When you align your strategy with what's filling your pipeline, you'll be able to see how the contracts affect your business and which strategic goals it accomplishes.

When qualifying an opportunity, there are several questions to ask before you even consider entering it into your pipeline:
Does this opportunity align with a service that you currently provide?
Does this opportunity align with your company's strategic goals?
Have you ever worked with this customer before?
Do you have past performance that pertains to this opportunity?
If you answer no to all of these questions about a given opportunity, your win probability is already extremely low. Being able to qualify a federal contracting opportunity will help increase your win probability and reduce costs since you won't be chasing opportunities you never had a chance at.
It's rare to hear a federal contractor saying they don't have enough opportunities. The problem is that they have too many opportunities and they aren't able to prioritize the ones that matter. The most successful federal contractors have a strict set of criteria for their opportunities, quality over quantity.
Where to Start
To get started, you'll want to have an internal meeting to find teammates or partners with whom you've done business with in the past or have compatibility. This will help provide your team with a deeper talent and knowledge pool to create a winning team, not a winning sole winner. Even the largest primes are teaming up to win more.
When it comes to using a solution to fill your pipeline, there are free tools available but they can be cumbersome and require tons of human hours to find opportunities that align with your business. At Federal Compass, we provide you with the tools you need to simplify opportunities to align them with your business. You can create saved searches of forecasts, federal contracting opportunities, potential recompetes, and automatically promote items relevant to your criteria. You'll be able to visualize and manage your pipeline with customized lead lists and teams that mirror your offerings and customers.
We put an emphasis on your business and its needs so you're competing for opportunities that you can actually win, not just yearn for. Our in-depth market intelligence will provide an advanced level of metrics personalized to your business because after all, can it really be considered a competitive advantage if your competition has access to the same exact data?
Learn more about our business development solution to help fill your pipeline with better opportunities and increase your probability win rate.