2023 USGIF GEOINT Symposium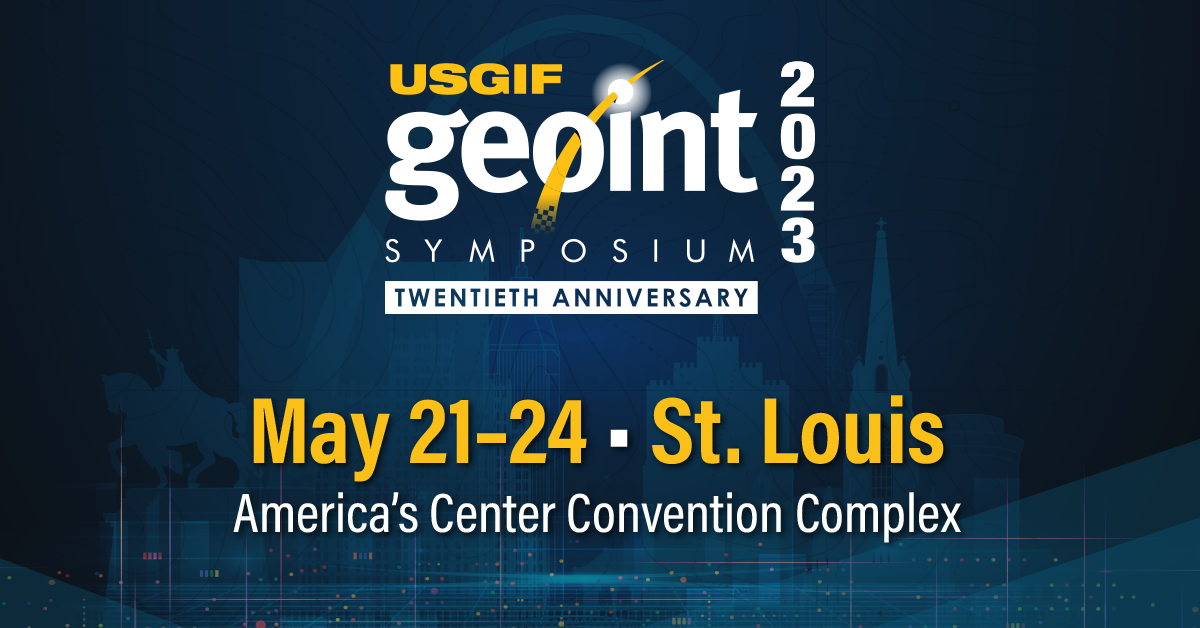 The United States Geospatial Intelligence Foundation (USGIF) is hosting its 20th annual GEOINT Symposium at America's Center Convention Complex in St. Louis, Missouri from May 21-24, 2023. This is widely considered to be the largest annual gathering of geospatial intelligence professionals in the nation with more than 4,000 government, military, industry, and academia, expected to attend this year's symposium. We, Federal Compass, will be exhibiting and we hope you can stop by booth #1231 to learn more about us!
Who is USGIF?
USGIF is a nonprofit, educational foundation dedicated to promoting the geospatial intelligence trade and developing a stronger GEOINT community among government, industry, academia, professional organizations, and individuals who develop and apply geospatial intelligence to address national security challenges. It is the only organization dedicated to promoting the geospatial intelligence tradecraft and building a stronger community of interest across a broad spectrum of stakeholders.
What Does GEOINT Stand For?
Geospatial Intelligence (GEOINT) is the exploitation and analysis of imagery and geospatial information to describe, assess, and visually depict physical features and geographically referenced activities on the Earth. It consists of imagery, imagery intelligence, and geospatial information.
This Year's Theme
This year's theme for GEOINT is From Maps to Metaverse to reflect the evolution of GEOINT since 2003 as well as the broad scope of sub-disciplines that the geospatial and intelligence tradecraft sector encompasses.
Why You Should Stop By Booth #1231
Attending the GEOINT Symposium will be a first for Federal Compass. Hopefully, the first of many. With amazing speakers, presentations, and networking opportunities, this will be the place to be the week of May 21. During the hustle and bustle of the symposium, we hope you have the opportunity to stop by our booth, #1231, to say hi. Plus, we will be giving away a Meta Quest 2 VR headset. An awesome prize that we wish we could keep for ourselves!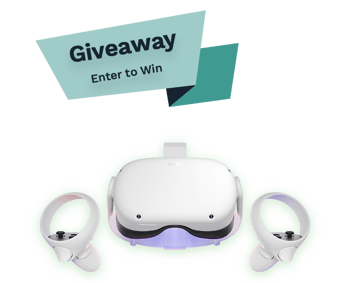 We hope to see you in St. Louis!
Interested in scheduling a few minutes ahead of time to learn more about us? You can do so here.