Navy Gold Coast 2023 - Fostering Innovation and Collaboration in the Defense Industry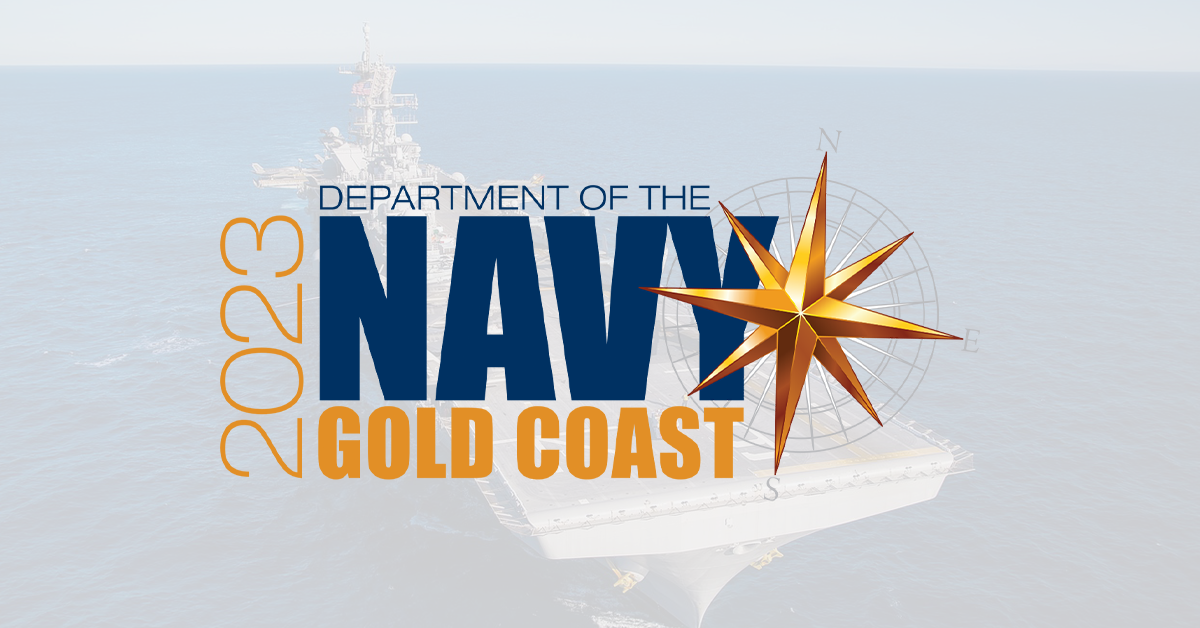 For the 35th year in a row, the defense industry will bring together some of the brightest minds, innovative companies, and key stakeholders in the field of naval and maritime technologies. Navy Gold Coast is a premier conference and expo that plays a crucial role in fostering collaboration, information sharing, and advancement within the defense sector.
The event is organized annually by the San Diego Chapter of the National Defense Industrial Association (NDIA). The focus is on supporting the Navy, Marine Corps, and Coast Guard, and the event acts as a platform where government officials, military personnel, and industry leaders, converge to exchange ideas and insights.
The event also serves as a launchpad for showcasing the latest innovations and technologies in the naval and maritime domains. Companies from various sectors within the defense industry exhibit their products and services, ranging from state-of-the-art naval vessels and aircraft to advanced communication systems and cybersecurity solutions. This exposure not only helps companies gain valuable feedback but also opens up avenues for potential contracts and business growth. In addition, our team will be there!
Stop By Our Booth - #730
We are exhibiting at Gold Coast 2023 for the first time and will be at booth #730. Stop by to say hi, grab a giveaway, and enter to win one of two grand prizes!
We hope to see you at Gold Coast 2023!
Interested in scheduling a few minutes ahead of time to learn more about us? You can do so here.