What to Know Before Becoming 8(a) Certified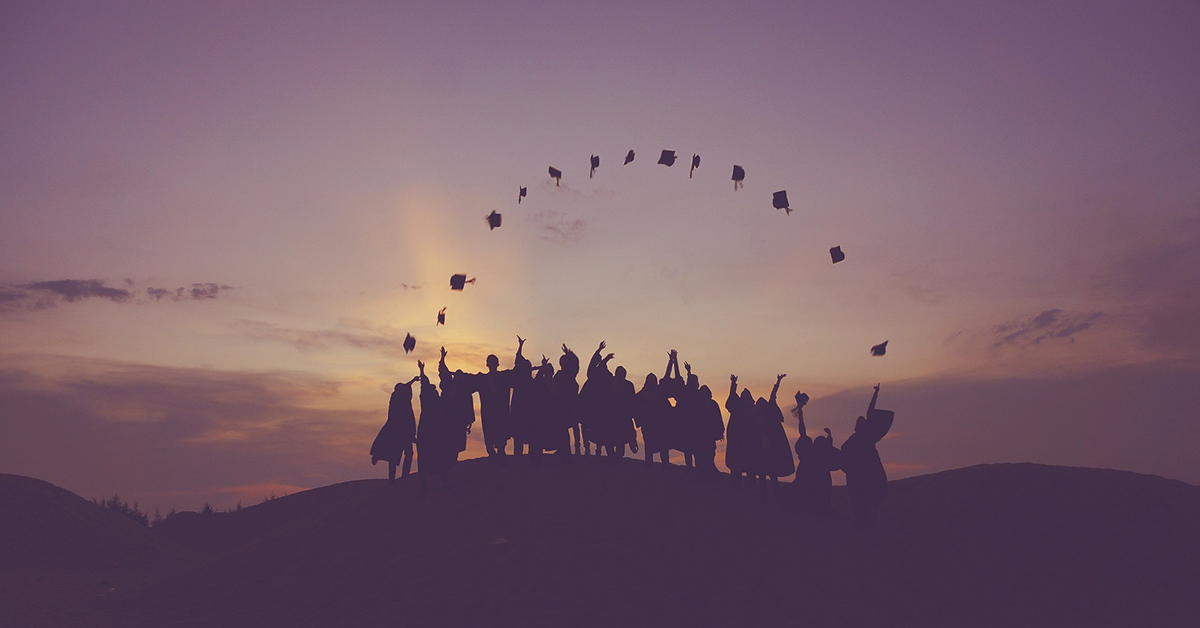 When talking with nearly any federal government contractor, there seems to be a love/hate relationship with the 8(a) program. Some will say it helped propel them and gave them the guidance and boost they needed in order to achieve the level of success they have today. Others will say that it was the best nine years of their business's life but have since struggled to repeat that success.
The government says they love doing business with small, disadvantaged businesses. To an extent, this is true. However, outside of doing business with them, those smalls often fall to the wayside and are unsure of what comes next. Winning 8(a) contracts is great, but there is little support outside of those set-aside contracts. Once that nine-year limit is up, it is as if you are thrown to the wolves to fend for yourselves. Some succeed while others falter. Before going through with your 8(a) certification thinking you are about to open a goldmine of opportunities, these high-priority items should be taken into consideration. Because once you become certified, the race against the clock is on.
Overview of the 8(a) Program
There are two priorities for every business, in no specific order. The first is to generate revenue and have a continuous flow of it. Without revenue, keeping the doors open and lights on is nearly impossible. The second is to provide exceptional products/services. Providing high-quality products/services to customers is why businesses are started in the first place. There is an identified need and a solution to that problem.
Regarding the 8(a) Business Development Program, the federal government strives to award at least 5% of all federal contracting dollars to small, disadvantaged businesses each year. If you think 5% of all federal contracting dollars sounds microscopic, the federal government spent roughly $637B on government contracting in FY2021 (source Federal Compass), which equates to around $23.36B being spent on small, disadvantaged businesses. With less than approximately 9,000 government contractors registered as 8(a) contractors, it averages out to roughly $2.6M in government revenue for each 8(a). A sizeable amount for small businesses!
There is certainly a list of qualifiers that must be met in order to be considered an 8(a) business, but if your team does qualify or can prime on a contract with an 8(a) certified company, it could prove to be a lucrative opportunity.
First Things First
Before registering on SAM and certainly before applying to the 8(a) program, identify what you are going to sell to the federal government. Does the government buy what you sell, which agencies are the largest buyers, how much is bought, and how do they buy these goods/services? Once registered as an 8(a) contractor, the nine-year countdown begins. There is no pause to figure internal elements like this out. Make sure everything is properly aligned prior to certification.
How Will You Use Your 8(a) Status?
Before getting 8(a) certified, how do you plan to use it to your advantage? The following internal questions can help your team lay the groundwork to identify if you are or are not ready to become 8(a) certified:
Are you already registered on SAM.Gov? If not, you need to be.
What are you selling to the government and how much of it?
Which agencies buy what you sell and how do they buy?
Do you have existing relationships with identified government customers?
Do you have commercial or subcontract past performance you can leverage?
What is your goal for your 8(a) certification other than 'we want to win government contracts'.
The 8(a) program is designed to be a stepping stone for government contractors to help them build their past performance and understand the federal contracting ecosystem. Once certified, it is up to you and your team to build a favorable past performance. Because once the 8(a) certification goes away, a lot of the work you won will no longer be eligible for you.
What Creating a Successful 8(a) Strategy Entails
In federal contracting, buzzwords do not win contracts. Past performance does. Building a work history of work that is favorable to your team is crucial to your team's longevity. This means you need to bid on work that you want to win, not just what you can win. Just because you can win something does not mean it will be good for you. This is something that plagues far too many 8(a) contractors. They see that it's a set-aside for them, they win, and they go on to the next regardless of their core capabilities. And once their set-aside status goes away, it becomes very difficult to find the right opportunities that the company can compete for in a larger competitive pool.
Components of a successful 8(a) strategy:
Plan ahead (years in advance) for graduation so when the nine years are up, you know and understand how you can win your next contract without the 8(a) set-aside status.

Continually invest in your internal team to build it out. When teams are stretched too thin, important items fall through the cracks.

Build and leverage your partnerships. Primes may reach out to partner with you because you have the 8(a) status, use that to your advantage to build your past performance. Continue working with them and see where the two of you can benefit each other.

Use an advisor/consultant to help guide you. There are tons of consultants in this ecosystem, and many of them have their own specialties. Some know how to win with the Army, others only the Navy. Identify who fits your business the best and can help your team accomplish its goals.
Components That Often Plague 8(a) Contractors
The mentality of having a set-aside status is one of the most common traps for government contractors. They think that because they have a nearly guaranteed pipeline they are fine. To an extent, this is true...but for a limited amount of time with an 8(a) status. Once that status goes away, it is gone forever. Use it while you have it and plan for life without it...sooner than later.
Avoid these common pitfalls:
Thinking that because you are an 8(a) contractor and are essentially guaranteed this work, why should you worry when you are winning and doing well? Complacency is the number one detriment to government contractors.
Set up a revenue pipeline that does not include the 8(a) program. The sooner you have non-8 (a) revenue, the better.
Relying on bad market intelligence hurts. Make sure you have the right data to support your bid/no-bid decision early on in the procurement process.
Stretching your team too thin and chasing any and all opportunities. Identify your core capabilities and stick to them. Trying to do too much in this competitive market is often bad news.
Plan early. This cannot be stressed enough. The sooner you plan for graduation, the better your 8(a) graduation will turn out.
Your Success Plan for Long-Term Growth
Where do you want your company to be the first year after graduating? What is needed to help accomplish those goals? Nine years goes very fast, although it may seem like the opposite. Having a solid understanding of who your company is, what you want to do, who your competitors are, and what life without a set-aside status looks like is critical to your team's success.
Having an outside voice to bounce ideas off of and work with can do wonders for your team. Often a consultant, they can help keep you focused and enhance your existing strategy. Coupled with a system that provides you with relevant information, not anything and everything, is also paramount to your team's success.
Remember, at the end of the day, the government operates just like a business. They have needs and they have almost a bottomless wallet. (A topic for another day). Understand how they buy, what they buy, who buys, and how you can be one of those sellers. And maybe eventually THE seller. Good luck out there!