We meet with many small business owners and executives and listen to the unique challenges that they face with government contracting. Those discussions and that feedback works its way into every aspect of our products. That's why, at Federal Compass, we aim to level the playing field by empowering small business contractors. Learn more by downloading the free eBook, Small Business Guide for Federal Contractors.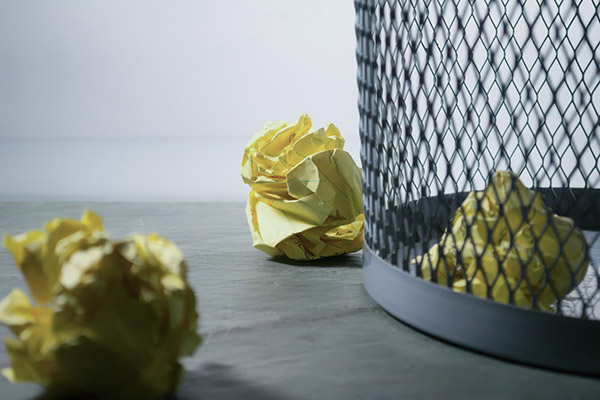 Is it a Process Issue or a Business Development Challenge?
At a high level, we see two groups of problems faced by small business contractors. First, there are process issues, which include things like managing an opportunity pipeline or interactions with contracting officers. Second, there are business development problems, including opportunity identification, new customer identification and of course, identifying pathways into those opportunities and customers.
Customer Diversity
We see many small business contractors who rely on just a handful of contracts spread out among even fewer customers (many times just a single customer). The lack of customer diversity presents a real risk to small business, and at the same time many small business contractors don't have access to market intelligence tools that can identify pathways to new customers.
Cost as the Root Cause
Underlying business challenges like process and business development, cost exists as a real roadblock for small business, preventing the adoption of more robust tools that can help solve those problems. We found that many small businesses rely on spreadsheets to manage their pipeline. This is a problem because spreadsheets lack the process (workflow, notifications and alerts, status, ownership, etc.) that push opportunities from identification to win.
We also found that cost is the leading factor in limited market intelligence for small business. This means that instead of pursuing opportunities with good fit and alignment to strategy, small businesses often just chase the latest RFP. With finite resources, this misalignment can waste B&P dollars on a pursuit destined for loss. It's also important for small businesses to set aside funds to engage consultants when the time comes to pursue an opportunity, perhaps for competitive intelligence or price to win strategy.
An Integrated Solution
Small business should strive for a robust and integrated process. This means market intelligence, opportunity identification, and pipeline management all within a single tool. Traditionally, software solutions that check all these boxes are prohibitively expensive for small business. At Federal Compass, we believe that shouldn't be the case, which is why we have solutions for any sized organization.