Monitoring SAM is a way of life if you conduct business with the Federal government. Contractors of all sizes and levels of maturity depend on SAM as a critical source for information and lead generation.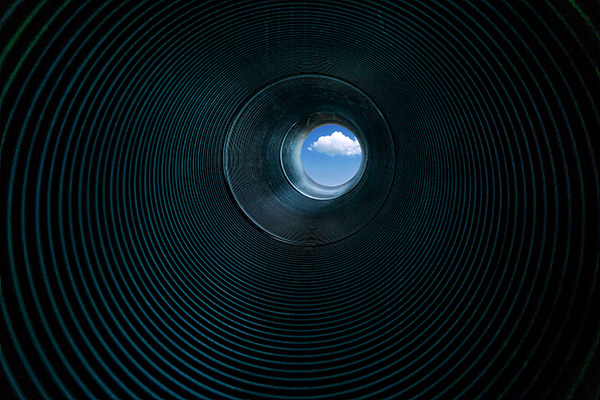 However, many companies go beyond monitoring and become reliant on SAM. A decade ago, that logic would have made sense, but procurement methods and preferences have significantly evolved. This evolution has created a universe of opportunities and spending that will never be posted to SAM.
Throughout my career, the confusion over what is available on SAM has produced a persistent line of questioning within a segment of my customers. "I can't find it on SAM," "I know there are more opportunities than this" or "am I doing something wrong, there is nothing on SAM?" It is easy enough to redirect their attention, though that simple conversation tends to shed light on lost time, opportunities, and the need to rethink strategies.
Don't take it from me
Regardless of what you sell to the government, not understanding what lies beyond SAM puts your company at a disadvantage. I can better illustrate this point by summarizing two conversations I recently had with customers operating in vastly different markets, who shared a common misconception about SAM.
Yes, you can put NAICS 23 into SAM and identify a large number of upcoming construction projects. I made this comment to a current customer and CEO of an SDVOSB construction company. Within his area of geographic concern, there were several active opportunities for each of his customers. That would have been the extent of his pipeline had I not asked him about looking beyond SAM. He was unaware that those customers also had access to more than 20 construction MATOCs. Within two years, they had used those MATOCs to the tune of 2,100 task orders and more than a $1B in total obligations, much of that work aligned with his company's capabilities.
In short, his primary customers were ten-times more active on existing MATOCs than on SAM. Our conversation quickly turned to how he could team to get access to some of that work now and start targeting potential recompetes. SAM was still important, but he had now identified a critical channel for leads and opportunities.
"Do you have a Professional Services Schedule?"
For small consulting, administrative, and program management firms, this is always my first question. I recently spoke to a customer within this segment who was frustrated with the lack of opportunities she was finding in SAM. Her initial thought was that there must be more opportunities. That thought process made sense because she knew there was a large market for her services and therefore, there must be something wrong with SAM. However, after a few minutes on Federal Compass, we were able to identify work in our task order forecast search that fit her market perfectly.
She entered the Federal market less than three years ago and had a basic understanding of GSA schedules. She had expected to see all the work addressable to her company published on SAM. In a few minutes, I was able to demonstrate how that logic had cut her off from hundreds of customers, thousands of task orders and billions of dollars awarded within her addressable market.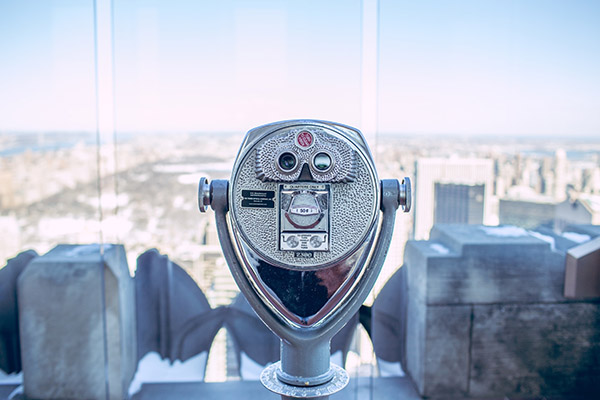 Once again, she realized that she still needed to monitor SAM, but that getting on a schedule was critical to secure access to the largest segment of her addressable market.
Expand Your Vision
If you're watching and waiting on SAM, that could be a formula for success. However, do you understand your market and where you need to be looking? The government's reliance on multiple award vehicles and schedules is increasing, and every contractor has to start looking beyond SAM to identify the universe of hidden opportunities.