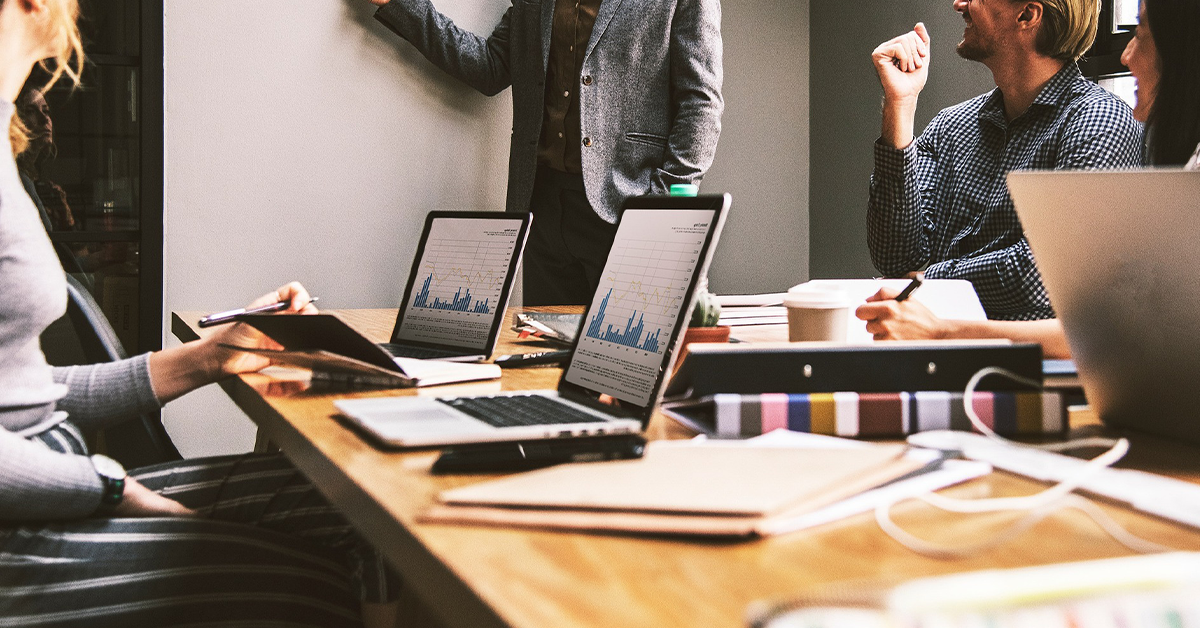 Before adding a new piece to your tech stack, where do your current needs lie? There are free tools, paid tools, and other expensive alternatives available. So where do you turn and how do you identify which problem you need to solve? You can get feedback from friends or other businesses, but more likely than not, your needs are slightly different than theirs. Meaning, they chose a solution that fills their gaps and it may not necessarily do the same for you.
For federal contractors, there is often one core element that is sought after. What helps us win more federal revenue? Sound familiar?
In what seems like a neverending list of options, how do you know what will work best for YOU to increase your federal revenue?
Addressing Today's Needs
Before going out and paying thousands of dollars each month for a platform that still requires additional solutions, identify what you need TODAY. This will help provide a starting point for your software search. You may find that one platform that spoonfeeds you opportunities and pricing data but cannot manage opportunities. You may find that one platform calls into the government to get the "inside scoop" but their updates only turn out to be that there are no updates.
After conducting initial research, which one do you feel will help you hit your federal revenue goals? A great exercise to do with your team is to create a list of what it is that you are looking for in a solution. If you have an existing solution, what are some areas that you would like to see improved? If you are using a free solution, what is it about that solution that is lacking and where do you need improvements?
Some common top priorities may be:
Growing public sector sales
Improving management of opportunities
Needing to pursue more bids
Strategic planning through execution
Gaining a competitive advantage
If you have been analyzing GovTribe, it is often described as a platform that resembles FedBizOpps but with a better search engine. This is helpful, but does quantity supersede quality? If what is in your pipeline is more important than why it is in there, this platform may be what you are looking for. If you are looking for a solution that helps qualify opportunities and then monitors and manages them throughout their life cycle, Federal Compass is what you are looking for.
At Federal Compass, we leverage artificial intelligence (AI) and machine learning to aggregate, cleanse, and normalize federal sources in real-time to provide you with direct insights for your business. This means you look at data, insights, and opportunities that pertain directly to you. Not some one-size-fits-all approach like other platforms. In addition to our market intelligence, we couple that with pipeline management to provide you with a full-suite solution to increase your federal revenue.
Every business has different needs, and if an existing platform does not provide you with a competitive advantage, is that really beneficial for you? Increasing your position in existing markets and expanding into new ones will be much more difficult without the right insights. With Federal Compass, you gain access to a robust solution and reduce the need for disparate systems on day one.
When it comes to an alternative to GovTribe, there is a more capable solution - Federal Compass.
One of the best ways to compare solutions is to see for yourself! Submit the form below to see the comparison.