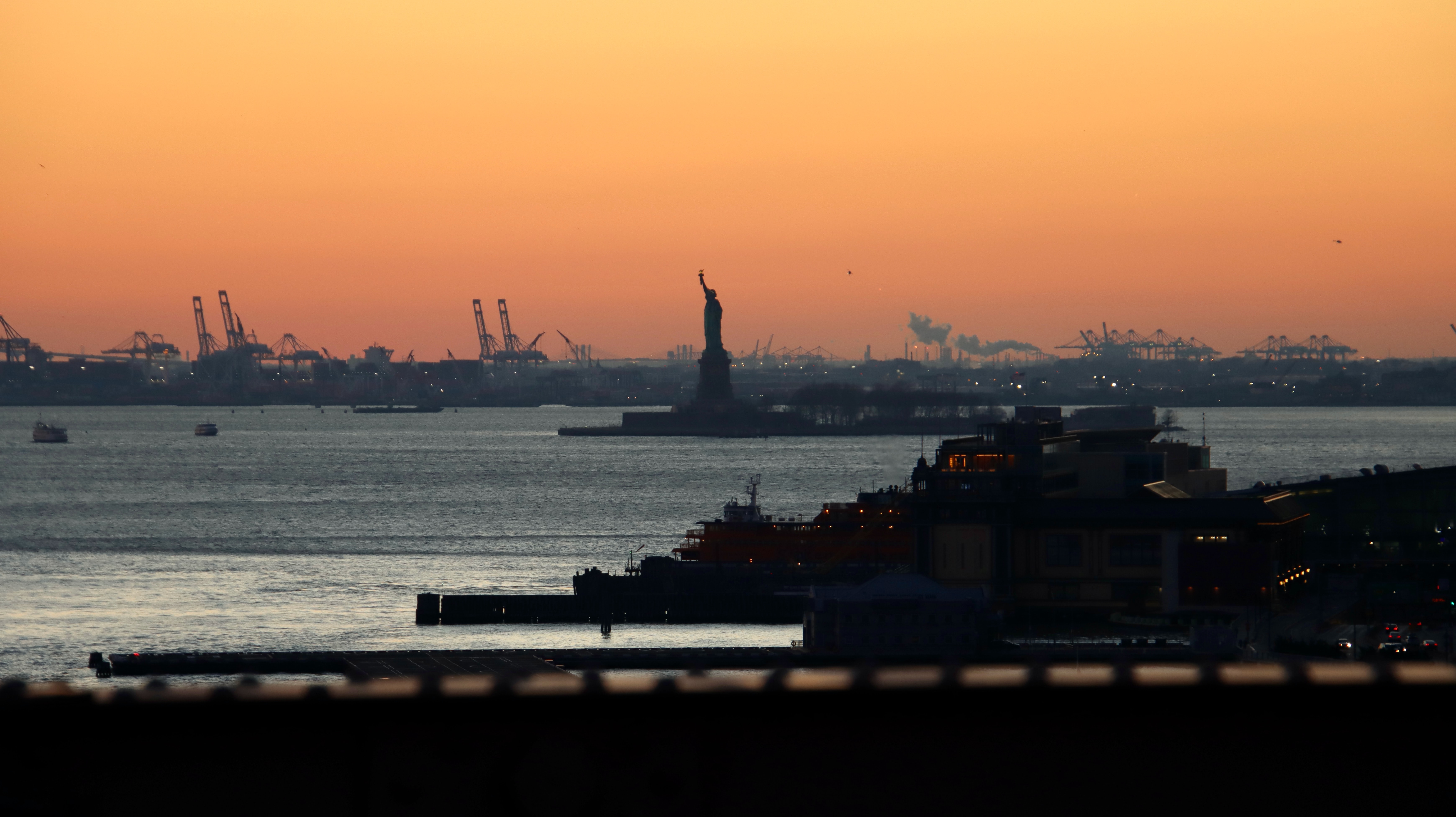 In a market that is more complex and competitive than ever, is your market intelligence ready for the challenge? Move beyond reacting to the market and get the insights you need to put yourself in the right direction. Federal Compass does just that.
We provide solutions that are purpose-built to address the realities that exist in the market today. We challenge the traditional practices and legacy thinking that exist within the federal contracting market. Our goal is to disrupt the status quo, level the playing field, and redefine the capabilities of market intelligence.
Delete That Excel Spreadsheet
The best pathway to revenue is a pipeline where processes are defined, managed, and transparent. Traditional commercial SaaS pipelines were not created for this market and excel spreadsheets create a cumbersome burden for teams. Why spend the time updating cells when you could be developing an opportunity or meeting with a customer?
At Federal Compass, process, pipeline management, and partner collaboration are ingrained into our platform's DNA. Designed specifically for the Federal contracting market, we do away with the distractions of administration and put process at your fingertips so you can create a tactical and strategic toolkit in one seamless experience.
The "So What" of Market Intelligence
When you rely on information to help shape your decisions, it must be relevant to you and your company. The conventional approach of delivering topline numbers in a one-size-fits-all package lacks the perspective required to address your real-world problems. You should never find yourself asking, "how does this apply to my company?"
At Federal Compass, we understand that every company is unique, and we built our solution on a foundation of personalization. We develop a distinct market profile for every company, which allows our users to cut through the noise and explore their addressable market. When it comes to contracts, customers, and competitors, we offer perspectives specifically tailored for your company.
Strategy Enabled
Every company understands the fundamental importance of developing and committing to a sound strategy. However, achieving that strategy tends to rely on finite resources that are stretched thin by competing interests. And all too often, the result is a loosely defined plan that quickly gives way to reactionary thinking.
While traditional market intelligence has failed to provide an adequate solution, we are focused on leveling the playing field for strategic thinking. We don't believe that company size or availability of resources should dictate your ability to create an informed and durable strategy. With purpose-built solutions, tailored to your company, access to customized strategic intelligence is only a mouse click away.
Research Should Always Lead to Action
How often do you find yourself replicating searches, chasing bread crumbs across products, or detouring to another annoying upsell page? Perhaps, as with many users, the status quo has beaten you into submission and you have accepted that this is just the way things work.
Federal Compass has built-in feedback loops which respond to your interests, reducing the time between research and action. You can populate your pipeline, navigate through our solutions, and personalize information on the fly, without ever having to conduct another search.
Where Price and Value Align
At Federal Compass, we are committed to making advanced capabilities and personalized market intelligence available to every contractor. We do not believe in creating barriers. We prefer to knock them down. Advanced capabilities have often priced out nearly all small businesses, which confuses us because the most effective strategy for small businesses is to think big. Our capabilities and pricing scale with size, offering the ability for small businesses to get the value solutions previously only available to large contractors.
Learn more about Federal Compass today.