Empowering Small Businesses: Unlocking the Potential of Human Resource Solutions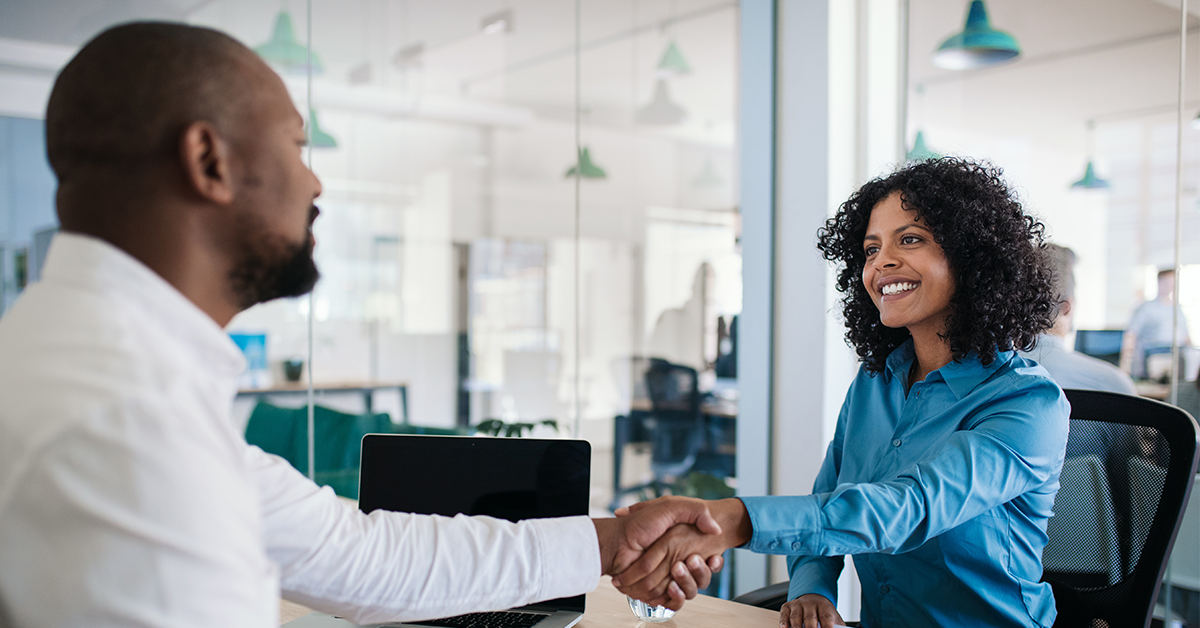 In this episode of the Bourbon & Proposal podcast, we delve into the crucial role of human resource (HR) solutions in empowering small businesses to thrive in a dynamic and competitive landscape. We explore the importance of strategic HR practices, the challenges faced by small businesses, and the transformative impact that effective HR solutions can have on their growth and success.

Throughout the episode, we offer practical tips and actionable insights and explore how HR solutions can be a game-changer for small businesses, enabling them to overcome challenges, attract top talent, and unlock their true potential in today's ever-evolving business landscape.

More information about our guest, Andy Schuman:
Andy has worked with entrepreneurs and small business leaders for the past 16 years and currently serves as an advisor to small business leaders who are looking to become an employer of choice to attract top talent and offload HR and administrative responsibilities. By leveraging the aggregation of Insperity's 11,000+ client companies, small businesses gain similar resources as to what you would find in larger companies to compete for top talent, offload compliance risk, contain costs, and reduce time spent on administration and HR.

Born in NYC, Andy has lived in the DC Metro area since 2017 with his wife and two daughters (ages 4 and 6) and enjoys rooting for his favorite NY sports teams.