What you need to know
The official transition from FBO (FedBizOpps) to SAM begins tomorrow, November 8th. This landmark occasion for GovCon is both highly anticipated (and highly feared) by contractors large and small. Rest assured, we have you covered.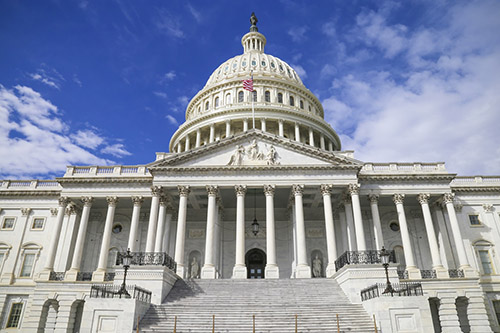 At the time of transition, notices will cease to update on FBO (FedBizOpps) with both systems essentially "frozen" during an epic migration process. The process will likely continue through early next week. Moving forward, SAM is the definitive source for all things opportunity—solicitations, modifications, etc.
How will this impact me?
There will be a period of time (hopefully just a few days) when updates to both FBO and SAM are halted for the migration. Once complete, we expect to see data flowing back through FBO, but don't count on it. It's possible that there will be issues and inconsistencies with FBO as it becomes a secondary source.
We recommend that you use a platform like Federal Compass during this transition so there's no interruption to your opportunity and pipeline data.
We have you covered
We take great lengths to ensure that there's no disruption to your pipeline. Also, it's important to understand that there are subtle reporting and classification differences between the legacy FBO (FedBizOpps) system and SAM (System for Award Management). This means that if you rely solely on FBO or SAM, you'll see an incomplete and inconsistent picture of pipeline data. We have you covered by integrating opportunity data in a reliable and consistent fashion across this transition. Things like saved searches, bookmarks, and real-time notifications are not impacted by the transition.