GSA eBuy: Streamlining Government Contracting for Federal Contractors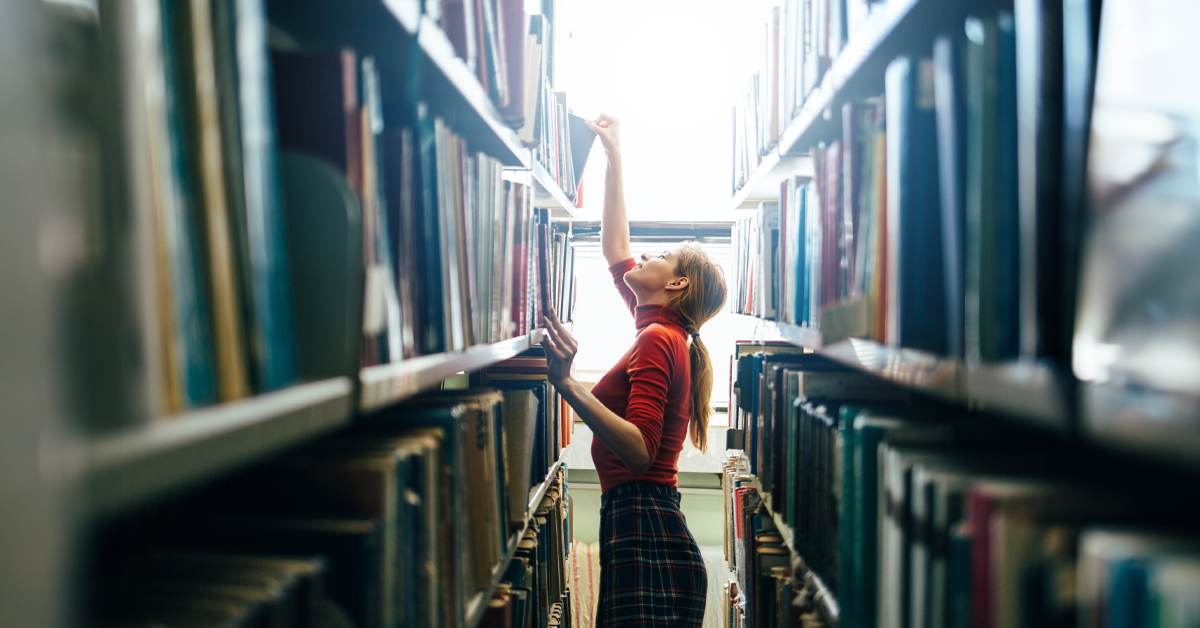 For federal government contractors, navigating the complexities of procurement can be a daunting task. With numerous agencies, regulations, and processes to consider, finding the right opportunities can be time-consuming and overwhelming. Especially if you are a smaller business with limited resources.
Fortunately, the General Services Administration (GSA) has a solution that simplifies this process: GSA eBuy. Understanding what it is, why it is important, how it works, and the benefits it can provide your business could help save you time and resources. To add to this, if you are unable to gain direct access to GSA eBuy, our platform, Federal Compass, has a plug-in that can provide you with this access.
What is GSA eBuy?
GSA eBuy is an online platform that serves as the primary electronic Request for Quote (RFQ) and Request for Proposal (RFP) system used by federal agencies and government contractors. It acts as a centralized marketplace that helps connect government buyers with potential suppliers for a wide range of products and services.
eBuy encourages contractor participation, leading to competitive quotes and facilitating informed decisions that offer the best value for buyers. Additionally, buyers can utilize eBuy to request information and discover sources that fulfill their specific requirements.
Only certain entities are authorized to purchase from the GSA Federal Supply Schedule. See here for a complete list >
GSA eBuy provides various acquisition solutions, including:
GSA and VA Multiple Award Schedules: commonly known as Federal Supply Schedules and provide access to a range of products and services.

Technology Contracts

: this category includes Governmentwide Acquisition Contracts (GWACs), which offer innovative and cost-effective solutions for information technology (IT) requirements. It also encompasses Network Services and Telecommunications contracts, which cater to an agency's communication infrastructure and network needs.
Blanket Purchase Agreements: GSA has developed several MAS BPAs that leverage the collective purchasing power of the government. These agreements result in substantial cost savings by consolidating federal demand.
Federal Strategic Sourcing Initiative Contracts: strategic sourcing involves a structured and collaborative process to analyze an organization's spending patterns. This enables better leveraging of purchasing power, cost reduction, and overall performance improvement.

How Does GSA eBuy Work?
Federal agencies are responsible for preparing and posting RFQs for specific goods and services that are offered under GSA Schedule contracts. These RFQs are then uploaded into the eBuy system, along with a designated deadline, and categorized under a relevant GSA Schedule category known as a Special Item Number (SIN). Supplementary documentation such as Statements of Work (SOWs) are often made available for download, enabling contractors to thoroughly research the opportunity before deciding whether to pursue it or not (a go/no-go decision).
Once an RFQ is posted, sellers registered under the corresponding SIN category are notified via email, informing them of the available opportunity and inviting them to review the details and submit their proposals. GSA Contractors who wish to provide quotations must utilize the eBuy website for submission. For orders that exceed the micro-purchase threshold, agency buyers are required to receive a minimum of three proposals from GSA Schedule contractors.
Once the RFQ submission period in eBuy comes to a close, the agency buyer will evaluate the received quotations and select the one that offers the best solution in terms of both price and value (best value). The chosen proposal is then accepted, and an official acceptance of the proposal is issued.

Why GSA eBuy is Beneficial
A key component of GSA Advantage, eBuy is a valuable tool that helps streamline the RFQ process. It serves as a facilitator for soliciting quotes for a wide range of products and services, primarily through acquisition vehicles like GSA Schedules.
GSA eBuy brings significant advantages to both federal buyers and contractors/sellers, optimizing the purchasing power of government agencies at various levels. It promotes contractor participation, ensuring that quotations are easily accessible, and helps government buyers obtain the best value for their procurement decisions.
As a GSA services platform, GSA eBuy empowers buyers to request information, enabling them to make well-informed decisions and secure the most suitable deals that meet their requirements. Government buyers can leverage GSA eBuy's capabilities to post RFQs, giving them access to a diverse range of products and services offered by Schedule and Technology contractors.
It offers a platform for buyers to find the best products and services while enabling contractors to increase their visibility and competitiveness. With GSA eBuy's assistance, the federal acquisition process becomes more efficient, benefiting both buyers and sellers in the government marketplace.
Benefits of GSA eBuy:
Enhance Visibility: GSA eBuy provides contractors with unparalleled visibility into federal procurement opportunities. By leveraging this platform, businesses gain access to a vast marketplace where government agencies post their requirements, allowing contractors to identify and pursue relevant opportunities quickly and efficiently.
Streamline Processes: more often than not, contractors have to navigate multiple agency-specific procurement portals, making it challenging to track opportunities and stay updated. Unless of course, they use a platform like Federal Compass to identify, track, and analyze opportunities. Where GSA eBuy comes into play is it consolidates solicitations from various federal agencies into one platform, making it easier for contractors to find and respond to RFQs and RFPs.
Increase Efficiency: GSA eBuy accelerates the procurement process, reducing the time and effort required for both buyers and contractors. Something the government often prefers. By leveraging the platform's features, such as automated notifications and document management tools, contractors can streamline their proposal development and submission processes, enabling them to focus on other critical business activities. In short, save time by keeping things simplified and organized.
How GSA eBuy Works
Before accessing GSA eBuy, certain steps need to be taken. The first and most important step is to register on SAM.gov and obtain a DUNS number. Once registered, contractors must upload their Catalog File and/or Price List to GSA Advantage, which is another crucial component of the GSA Schedule program.
Once registered on eBuy, you can:
Search and Filter: search for relevant opportunities based on specific criteria, such as NAICS codes, keywords, contract types, and agency-specific requirements.
Submit Proposals: identify a solicitation of interest and submit an electronic proposal. The platform ensures transparency by tracking and recording all communication between the contractor and the agency.
Manage Awards and Contracts: after the evaluation process, the agency selects the winning contractor(s) and initiates the contract award process. Throughout the contract's lifecycle, contractors can use GSA eBuy to manage contractual documentation, communicate with the agency, and track performance.
Unlocking the Power of GSA eBuy
If you are not currently on a GSA Schedule, Federal Compass offers a plug-in to GSA eBuy, providing additional benefits to government contractors:
Receive Notifications in Advance: Federal Compass integrates with GSA eBuy to deliver personalized and real-time notifications directly to contractors, ensuring they never miss a relevant opportunity. This feature saves valuable time and increases the chances of securing contracts.

Comprehensive Market Intelligence: gain access to valuable insights and analytics derived from GSA eBuy data, empowering contractors with comprehensive market intelligence. Contractors can access historical procurement trends, agency spending patterns, and competitor analysis to inform their business strategies and gain a competitive edge.

Targeted Opportunity Matching: by leveraging machine learning algorithms, Federal Compass helps contractors identify opportunities that align with their capabilities, past performance, and preferences. This targeted opportunity matching feature enables contractors to focus their resources on pursuing the most promising contracts.
By leveraging the power of Federal Compass as a plug-in to GSA eBuy, contractors can unlock advanced features such as personalized notifications, comprehensive market intelligence, and targeted opportunity matching. These additional capabilities empower contractors to navigate the procurement landscape with greater ease and efficiency, ultimately increasing their chances of securing lucrative government contracts.
In the competitive world of federal government contracting, GSA eBuy and Federal Compass together provide contractors with a winning combination, offering enhanced visibility, streamlined processes, and invaluable market insights. Embrace these tools to take your contracting efforts to new heights and propel your business forward in the federal marketplace.