Featured - Innovative Strategies to Boost Federal Contracting Success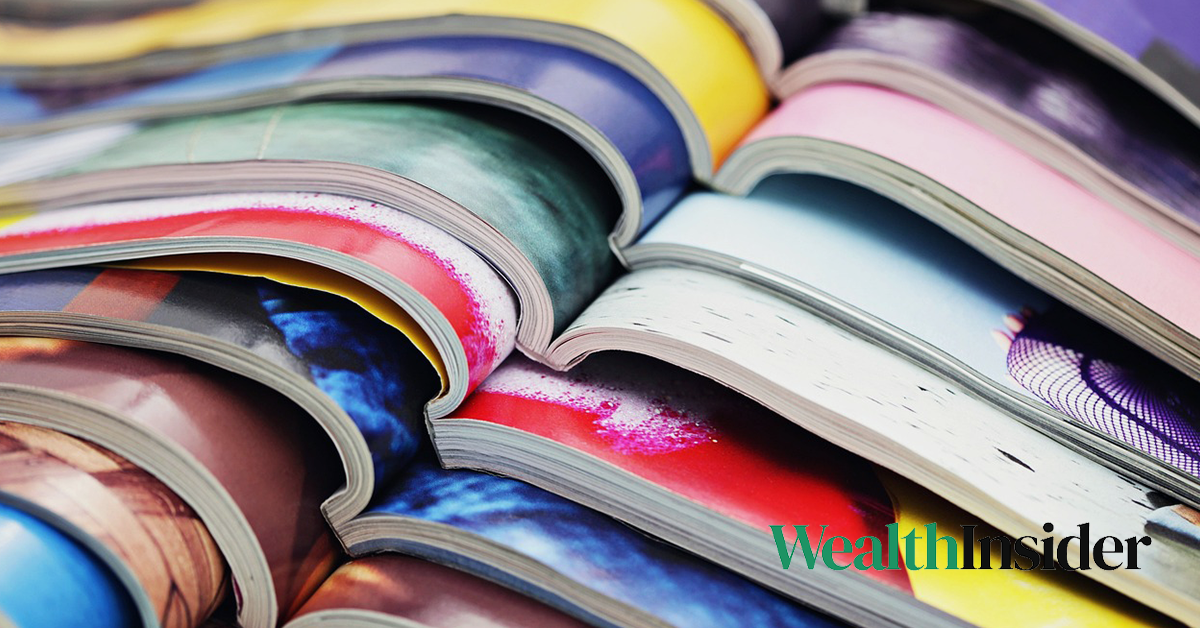 "In an era where federal contracting businesses are seeking to establish a competitive edge, Federal Compass emerges as a beacon of guidance, offering seven effective strategies to significantly improve the success rate in securing government contracts.
Federal Compass, a pioneer in the federal market intelligence industry, recognizes that definitions of success may vary between individuals and companies. However, in the realm of federal contracting, success is often defined by winning the right opportunities and scaling growth sustainably. To that end, Federal Compass introduces a set of strategies that address common missteps and provide practical solutions to enhance federal contracting efficiency."
Continue reading this article featuring Federal Compass on WealthInsider