Preparing to Sell a Federal Contracting Business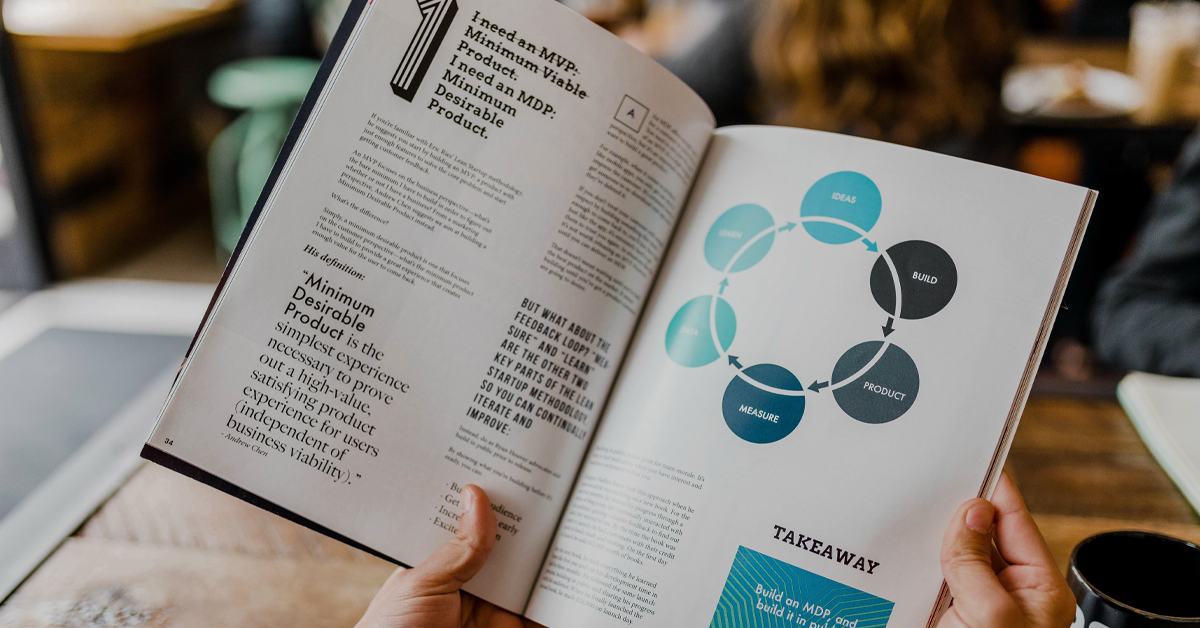 Thinking about selling a federal contracting business? This rewarding experience does not happen overnight. It does not even happen in a matter of months. Before thinking about what will happen once the sale is complete, there is a lot that goes into this often long and arduous process.
Even before figuring out an anticipated close date, the most important element in the sale of a federal contracting business is being able to demonstrate value. Without value, there can be no suitor. Is there currently enough value to warrant a high-dollar value that would be accepted today, or would it be best to hold off to generate more value?
The intent to sell could stem from a multitude of factors. Maybe the owner wants to retire and ride off into the sunset. It could be that the company is in debt and selling is the only pathway forward. It could be a way to institute new ownership. No matter what the intent is, the desire to sell is real.
Must Knows When Preparing to Sell a Federal Contracting Business
When it comes to wanting to sell a federal contracting business, one of the most common pitfalls is that federal contractors lack diversification. When companies rely so heavily on a select government agency that it represents the majority of their revenue, it presents a high level of risk for a potential buying party. If just a few key factors were to change and that government agency went elsewhere, that company would be in serious trouble.
These four core elements can help contractors prepare for the sale of their federal contracting business.
1. Understand there is no "right" time to sell
Once the intent to sell becomes real, creating an action plan is the first step. What is the desired timeline to sell? Are there any foreseeable roadblocks that could arise that would either delay negotiations or potentially cause a change of heart?
Due to the length in which it takes for businesses to sell, business experts often advise clients to create an exit strategy in the early stages of getting their business off the ground. This helps ensure that a business is in great standing when it comes time to begin the selling process. For some, that process takes longer than others.
When compared to the sale of a house, one would not list a house that is in need of a new roof, paint, driveway, and HVAC system. Listing would take place once these elements have been taken care of and updated. A business should look as pristine and marketable as possible.
It takes time to get everything in order. There are countless papers to sign, discussions with advisors to ensure proper evaluation of the business, and preparing the internal team for the transition.
While it would be ideal to sell once a high-value contract is won or a key milestone is hit, there is no right time to sell. More often than not, the market dictates the sale of businesses. If there are hopes of waiting for perfection, it could mean waiting forever.
2. Look at the business objectively
Think, "why would someone else buy a business?" The business owner often knows everything there is to know about the business, or at least nearly everything. What makes this business attractive for someone to purchase? What are the strengths and weaknesses that make it attractive or could deter someone from moving forward? Are there certain growth opportunities that are or could easily be put in place? Maybe there are elements that were overlooked in the past or unaware of that another business finds very attractive and lucrative. Is it possible that the business could be divided into two separate entities and sold separately?
Looking objectively before the sale means taking the time to review everything. Everything from internal employees to the latest bid on a federal contracting job. If crucial details are overlooked prior to listing, severe undersell or a lengthy selling process could ensue.
3. What will happen with team members and or advisors?
When evaluating a business, one must also account for its employees and advisors. This industry is all about relationships, and if there are employees who have relationships with contracting officers and government offices, those relationships could be invaluable. Potential buyers will want to know if those key players plan to stay on after the sale or if new relationships will need to be established.
If key employees were to leave before the sale is finalized, could that be enough to result in the deal falling through? Buyers want to know that they are getting everything they plan on paying for. While it may be difficult to retain some key personnel, having a discussion with them is extremely important.
As for advisors, board members, and other industry experts, will they be transitioning in the sale as well? They were most likely instrumental in helping achieve business success to this point. Knowing where they stand in the sale process is something that should not be overlooked but often is.
4. Will existing solutions and platforms transfer with the sale?
More often than not, there are existing solutions and platforms that are in use. This could be market intelligence, pipeline management, a platform that helps find teaming partners, or a CRM. The list goes on and on. Because there has been success with those platforms, will they transfer to the buying party? More importantly, does the buying party know about them?
There would be nothing worse than the sale heading for the finish line only to find out that existing subscriptions could not transfer or present unknown cost increases.
All in All
Selling a federal contracting business is much more complex than finding a suiter and cashing a check. Hopefully a nice-sized one. It is recommended to work with an advisor or consultant to ensure all of the necessary steps are taken and everything is done by the book. The government has certain guidelines when it comes to selling and transferring businesses. There would be nothing worse than having everything aligned only to find out that government guidelines created a last-second hurdle. Good luck and always be prepared!