For many contractors, a decision awaits amid the turmoil of the holiday season. Nestled between December 25th and New Years' Eve, the choice to renew or forego a market intelligence subscription. For those who have not put much thought into it before the start of the holiday season, options may seem limited, and the decision can feel forced.
We are here to encourage you to start thinking now about what you expect from your market intelligence provider, what you're receiving, and who benefits the most from the current cost-value equation?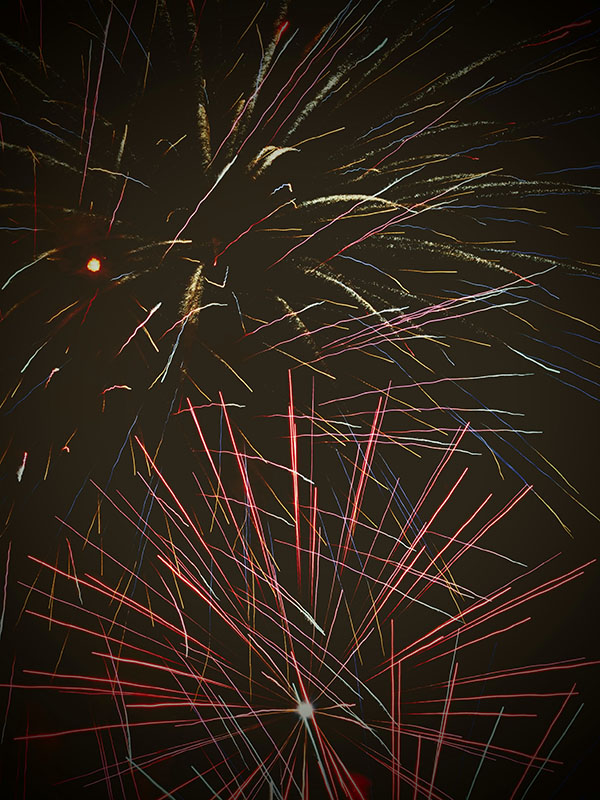 Made for you or made for everyone?
Does your current provider offer analysis and reports based solely on topline spending? That delivery method is analogous to one-size-fits-all and includes two significant deficiencies. Everyone, including your competitors, can see the information that you're paying to access, and it assumes that your markets and challenges are not unique.
At Federal Compass, we offer decision-intelligence, not just market intelligence. What does that mean for you? Customized analysis, created on-demand, and offering insights that are relevant to your markets, customers, and challenges.
What is the experience threshold?
Pick any software or application that you've used in the past and think about the primary requirement for finding value. For many, it comes down to the complexity of using the system. A steep learning curve will often deter adoption, decrease the number of users, and reduce the enterprise value of the subscription.
We heard a lot about the experience threshold when creating Federal Compass, and we designed our solutions in response to those frustrations. We offer streamlined and intuitive interfaces that allow all users to engage with our platform. We went a step further and created products that span the spectrum market intelligence experience. One-click, presentation-ready reports that require no prerequisite knowledge? We got that. In-depth analysis tools for power users to get creative and build innovative and insightful reports? Yep, we have that as well.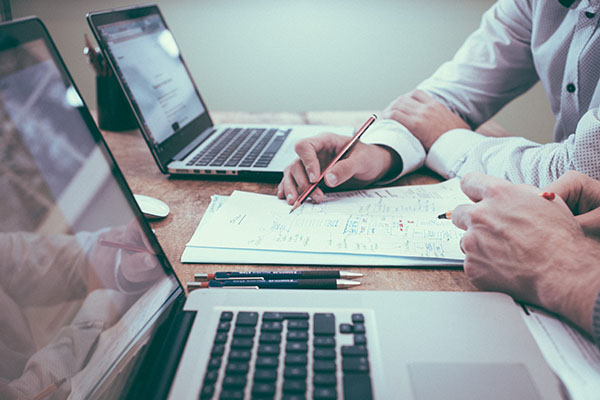 How about pricing fatigue?
Do you find yourself trying to understand why your market intelligence subscription gets more expensive every year? Are you tired of the upsell messaging or running into subscription limitations that keep you from getting to the data you need?. Perhaps we have this pricing thing all wrong, and you're being offered a cure-all or a silver bullet to solve all of your pipeline, pursuit and proposal problems? In reality, no market intelligence solution offers such omnipotent powers, even though the price point might suggest otherwise.
We don't believe in arbitrary price points. Our transparent pricing ensures that you only pay for what you need. Rather than pay a premium for functionality that only one person may use, we allow you to pay for and assign access based on the roles of each user. Regardless of your mix of subscriptions, we offer the ability for your entire company to collaborate and focus on developing, qualifying, and executing the right pipeline.
We are Ringing in Sanity for the New Year
If any of the above has resonated with you, then we'd like to welcome you to our community. We are a market intelligence solution offering advanced capabilities and personalization, while always remembering that the pipeline is king. We built our platform based on feedback from your peers to address the challenges that exist in today's market.
Visit Federal Compass today, request a demonstration, and see how we are disrupting the status quo.