Too Much, Too Quickly: NITAAC's Push for Innovation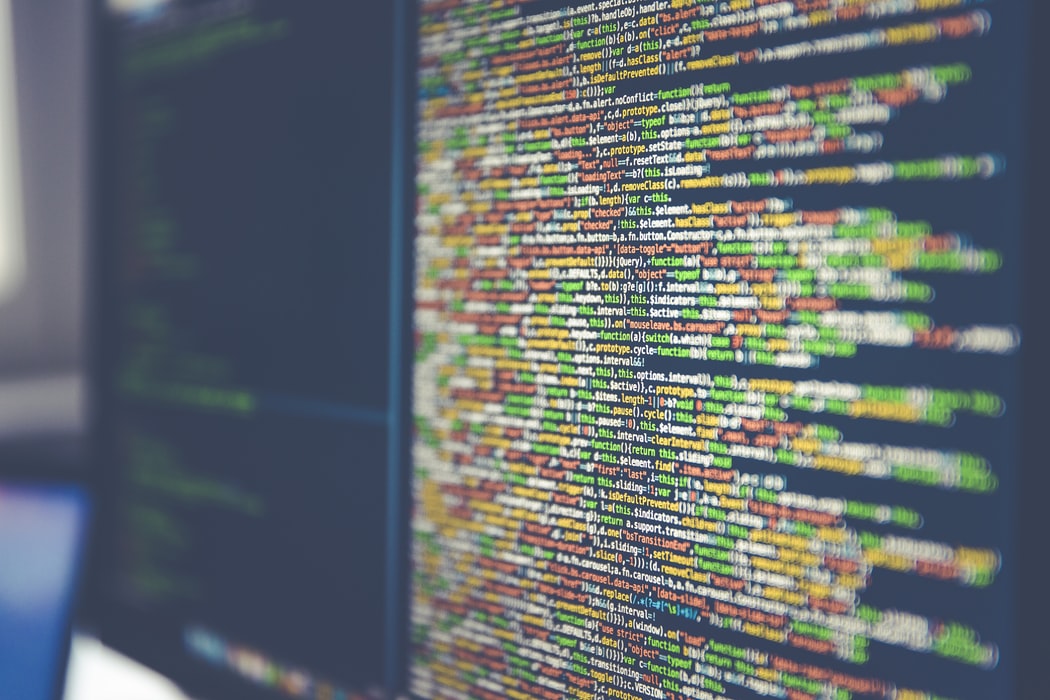 As the due date for CIO-SP4 proposals draws near, the number of pre-award protests continues to mount. The highly anticipated follow-on to the wildly successful CIO-SP3 appears destined for trouble long before the first awards.
Where did NITAAC go wrong, and what can GSA learn from those missteps as it develops POLARIS and the OASIS successor, BIC MAC?
Confusion Abounds
In March of this year, we conducted a webinar focused on the perfect storm of three GWACs entering the market over the next two years. During this presentation, our primary takeaway for CIO-SP4 revealed our opinions, "let the protests begin." After reading through the draft evaluation criteria, confusion immediately set in.
NITAAC opted to downselect the contractor pool by disqualifying proposals using a three-phase evaluation. Borrowed from GSA, prospective bidders received a scorecard that demonstrated how their past performance aligned with CIO-SP4 Task Areas. This phase offered additional points for past performances in emerging technologies. For contractors who met the minimum threshold, the two subsequent phases required traditional aspects of proposals, primarily substantive, qualitative, and pricing volumes. After navigating this maze of evaluations, NITAAC would then run outputs through an algorithm with as much transparency as Google.
It is with little surprise that CIO-SP4 is collecting protests and little doubt that many more protests will follow the initial wave of awards.
Keep it Simple or Over-Think it?
The proverb "If it ain't broke, don't fit it" feels perfect for CIO-SP4. No matter which metric you use, customer adoption, cohorts of task order ceiling values, or aggregate spending trends, CIO-SP3 was a proven vehicle. And over the last decade, NITAAC positioned itself as a strong proponent of contract holders and an advocate for CIO-SP3 capable of effectively marketing to customers. In short, NITAAC did everything right; the blueprint was right there to challenge for a larger market share and compete with their nemesis, GSA.
With the RFP on the street, it is clear that NITAAC opted to avoid the path of least resistance in favor of a new road. As we move towards the 4th iteration of CIO-SP, one can forget that NITAAC has only developed and designed a program of this magnitude four times. Considering the 10-year duration of CIO-SP3, the last time NITAAC prepared a similar RFP, the Space Shuttle was still flying missions. The allure of innovation is understandable, and with NITAAC in fierce competition with GSA, pressure exists to up the ante.
Contracting offices strive to avoid the disruption of protests, though CIO-SP4 has little hope of escaping that fate. The start of this new era for CIO-SP is off to a rough start, and the turbulence will likely not subside for some time. Perhaps for CIO-SP5, NITAAC will avoid leaning too far over their skis with the added benefit of perspective.
GSA Should Pay Attention
In our most recent webinar assessing GSA's newest offering, BIC MAC, we found similar concerns. Just as NITAAC had a blueprint, GSA has OASIS as a blueprint for their upcoming, comprehensive professional services MAC. In relative terms, GSA's introduction of scorecarding feels like yesterday. And as with CIO-SP3, a review of the metrics for OASIS proves the vehicle's success. Why, then, is GSA intent on doing away with a proven process in favor of a wildly different approach?
NITAAC has offered GSA a glimpse of what happens when you tinker too much and get too creative. The reality is that the model for OASIS worked; the race to the top of the innovation mountain will not do GSA any favors. Stick with what worked or risk the fallout of tinkering with a proven model.
A Word to the Wise
In a market as regulated as federal contracting, innovation comes with risk. The availability of multiple options makes customer loyalty a fickle thing, and a successful program requires engaged contractors. GSA and NITAAC have sole possession of the GWAC market, while GSA further benefits from a unique position to establish government-wide multiple-award contracts. In competition to capture the largest market segment, contractor and customer apathy is a critical factor. Do not overthink the obvious, simply stick to what works.
To learn more about how GWACs and GSA's Multiple Award Contracts are transforming government contracting, check out our POLARIS prep-deck.