What a Government Shutdown Could Mean for Your Federal Contracting Business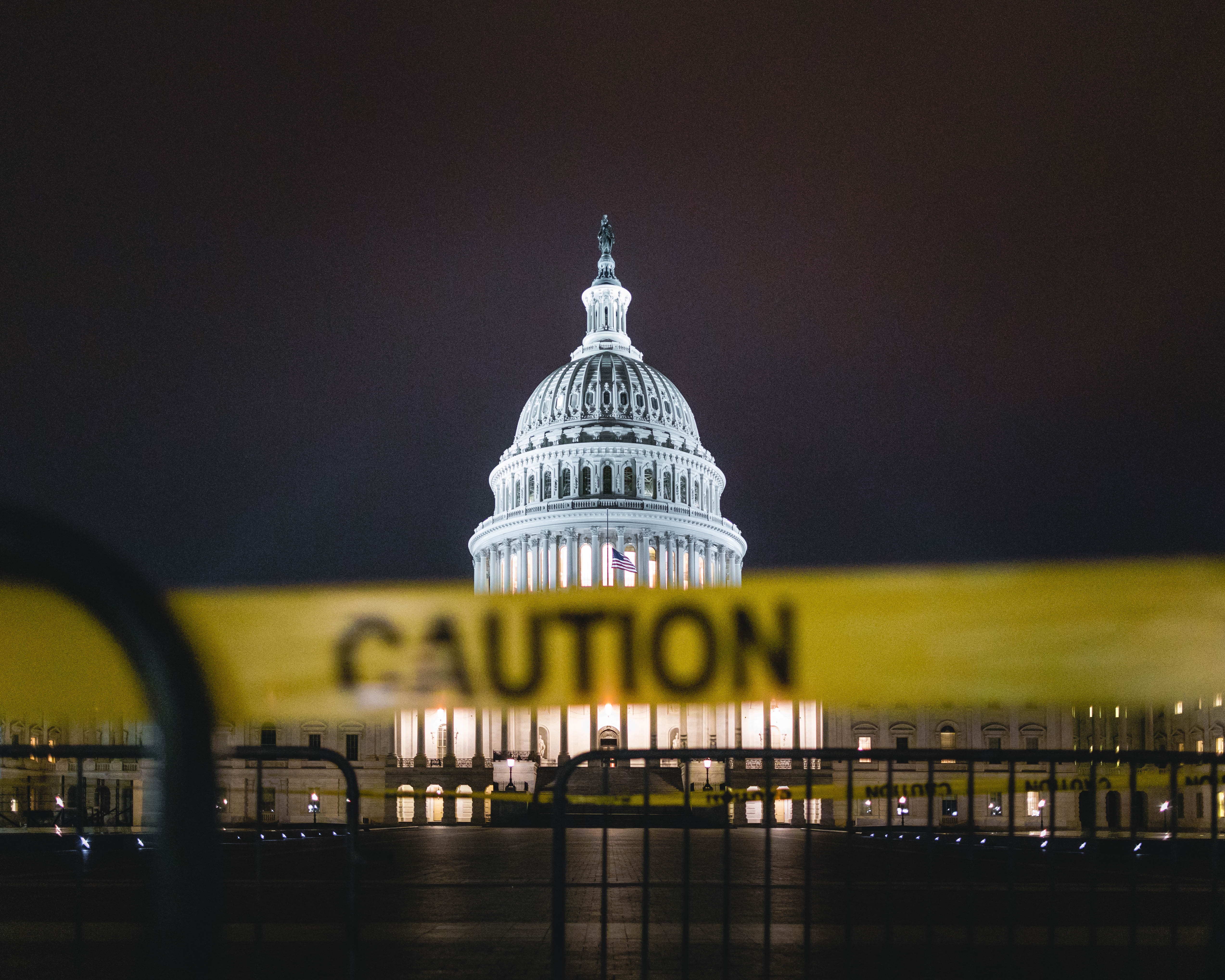 As we draw closer to a likely impasse, a government shutdown looms as a certainty. While the length of the shutdown is anyone's guess, the temperature of the situation points to protracted shutdown with the potential of a temporary stopgap that would only delay the shutdown by a few months. The threat of the government shutdown comes on the heels of 2020, where the market experienced an unprecedented disruption due to COVD-19.
While normal operation offers a comfortable environment for all contractors, the adversity introduced by these shutdowns are not so kind and offer a kind of strategic Darwinism that favors planning over living day-to-day. In an austere environment, diversity and established processes protect contractors and leave them best prepared to seize on mission-critical work delayed by the shutdown. As we saw following COVID-19, delays that push procurements to the left create a favorable environment for incumbents and proactive contractors with established experience leveraging vehicles. When work is delayed, the government will look to streamline procurements once normalcy returns.
Federal contractors who operate on a more strategic level understand and know how to utilize their existing contract vehicles, leverage contracts, and leverage relationships with existing customers to ensure diversification. This provides them with the wherewithal to react and as things move left and others move right and contracts come into question, this larger diversification can help them survive in situations like this.
Whereas, a contractor who operates on a more tactical level, could encounter some serious turmoil. Contractors who rely on the consistent release of new contracts can face severe adversity as their industry footprint is much narrower. They don't have a pipeline strategy if contracts are not being released or paid for. Small and subcontractors can also be severely impacted by a government shutdown as they have little to no chance of seeing any contracts come their way either.
Operating day-to-day, focusing on the near-term versus the long-term works quite well in the absence of adversity. That operating model, typically associated with little diversity in customers and contracts, and with little focus on process and proactive development proves to be a significant risk at times like these. This is not limited to shutdowns, it exists when 8(a) firms graduate and small businesses break into unrestricted competition. In the case of Federal contracting the term, "only the strong survive", refers primarily to process, strategy, and a focus on execution.
When contracts are impacted, when procurement priorities rapidly shift, when delays push out the timeline revenue, how will you react? Diversity in customers, contracts, and pipeline equals survivability. Complacency and disregard for strategy leads to painful dependencies.
Learn more about becoming a process-focused federal contractor by downloading our free eBook.