Why Most Federal Contractors Fail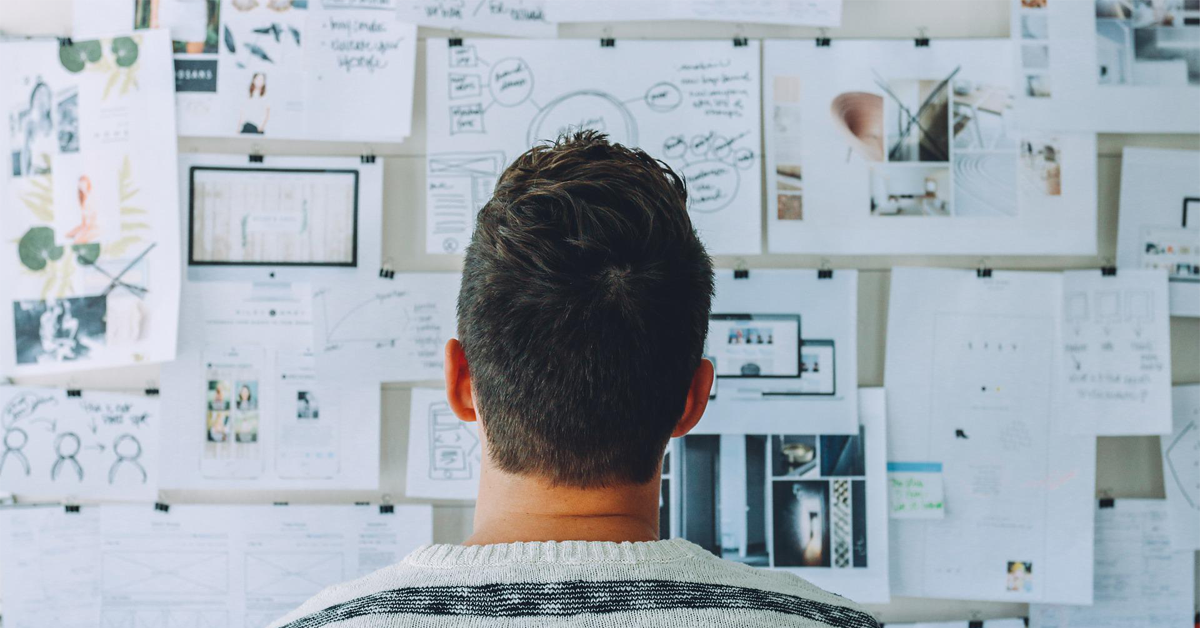 Complex, intimidating, and overwhelming are the three most common words used when describing federal contracting. Federal contracting is a great opportunity for businesses interested in winning billions of dollars that are set aside for contractors. Especially for small businesses, women-owned, service-disabled veterans, minority-owned, and historically underutilized business zones. With nearly infinite possibilities for revenue, far too many contractors overlook the one crucial element critical to their success. Self-evaluation.
The federal government has an endless need for IT, cybersecurity, infrastructure, defense, technology, the list goes on. And as the biggest spender in the world, the odds of them needing a service you provide are in your favor. But that does not mean you can start counting your money before it is in your pocket. The road is often long and winding, and more often than not, contractors find themselves turning around just as quickly as they started.
With roughly 32 million businesses registered in the United States, approximately 1% of them are registered with the federal government. That means out of approximately 320,000 federally registered contractors, severe competition awaits.
Common Federal Contracting Misconceptions
For the majority of federal contractors, they enter into this market because of the dollar signs and potential, especially for smaller businesses. Roughly 23% of all federal contracts are set aside for small businesses. However, small businesses can only remain federally registered, 8(a) small businesses for 10 years. In that period of time, it is up to them to understand the federal marketplace, build their past performance, and set themselves up for success for when they graduate from their 8(a) status.
It is more complex than thinking that because you provide exceptional services for a niche market, the government will choose you time and time again. There is influencing, there are guidelines, there are certain set-asides, and there are timelines, among other things. It is far more complex than being part of the federal contracting ecosystem and winning high-dollar contracts here and there. If you plan to compete with the top contractors, you may have to start out working with them.
Why Most Federal Contractors Fail
There are a multitude of reasons why a federal contractor could fail to succeed. Some register with the government in hopes that they get purchased once they graduate from their 8(a) status. Others simply fail to grasp how complex the industry is and decide that working privately is the best pathway forward. Either way, you cannot find success as a federal contractor by chasing dollar signs.
NAICS Codes Mixups
The registration process to become a federal contractor is difficult and cumbersome. And for some, this is the end long before they even think about taking the next step. Matching products and services to the North American Industry Classification System (NAICS) codes classify businesses based on their product or service offerings. Typically, there is a primary NAICS code with secondary ones that can be applied.
The reason the right NAICS code is so important is because it determines the eligibility and scope of work for federal contractors. Without the right classification, the government can automatically exclude contractors based on that alone, even if they are capable of performing that work. Looking at the SBA's Size Standards Table, it determines the eligibility of a contractor to be a small business corresponding to their provided NAICS code. It is broken down by manufacturing which is determined by the number of employees, and contract work which is determined by millions of dollars. For contractors who are under the contract work category, they cannot exceed a set amount of annual gross receipts over a three-year period. In terms of the manufacturing category, employee counts cannot exceed 500 total employee averages over a three-year period (depending on the specific NAICS code that number could vary).
Choosing the primary NAICS code is essential because it could determine how much you make over a three-year timeframe, and in some instances, it could be a lot more or a lot less. If one primary NAICS code has a cap of $45 million over three years while another has a cap of $110 million over the same time period, you could lose out on $60 million dollars. This is why selecting the right NAICS codes and understanding how, why, and when to choose your primary code for a specific opportunity is essential to the longevity of your company.
Misunderstanding of the RFP Process
When the government finds that they lack certain capabilities, a service, information, something, they release an RFP for federal contractors to bid on in an attempt to win that contract. The RFP is a highly detailed document designed to find the best and most qualified contractor for that job. However, many contractors see the dollars that are set to be awarded rather than paying attention to the scope of the work. Not only does the RFP specify that the contractor must demonstrate how they align with the opportunity, but they must also prove that their past performance is relevant to the specific opportunity.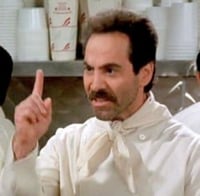 NEXT!!
Chasing opportunities that have a high-dollar value is great, but only if it is actually winnable. If and when contractors are awarded contracts they are unable to perform, it could be the last they ever win.
Successful contractors understand what the government is looking for and why. They recognize that not every contract that is released is winnable, and even those in their line of work will not always go their way. Understanding what they specialize in, what they are good at, and what they can win is a key differentiator. More often than not, that is the key reason federal contractors fail.
Assuming the Government Knows Who They Are
The government does not know who you are, what you do, or how you can help them. Even if you are a premier service provider in a given field, the government is not researching every federal contractor in hopes that they find a contractor who suits their need. Why is this? Because any time they need to satisfy a need, they HAVE to release an RFP for open competition. However, although they are not actively researching contractors, contractors are actively influencing the government.
Contractors can influence buying departments to show them they are lacking in a certain area and there is data to back up their claim. The contractor essentially shows the government that there is a hole in a particular area and in order to fill it, the services that they provide would help. They then work closely with that department to build a relationship, help draft the RFP, and put themselves in a prime position. Staying active by influencing the government is how successful contractors get in front of different departments and build relationships.
Find a Good Service Provider
The contractors who succeed are the ones who strategically find opportunities aligned with their business and its services and have a strong pipeline built around them. Federal contractors often fail because they only search for opportunities on SAM.Gov, not outside sources. Opportunities that have been published on SAM could have already been influenced by another contractor, it could be a recompete, or worse yet, it may not even be published because it is only available to those on a GWAC.
Finding a service provider that provides you with opportunities aligned with your business, your offerings, and your past performance can do wonders for your team's success. At Federal Compass, this is precisely our goal. We provide you with opportunities tailored to your offerings so you can cut through the clutter and focus on what matters and what you can win. We couple this intelligence with pipeline and process management so your team is actively managing these opportunities every step of the way.
Learn more about Federal Compass today and put your team on the pathway to success.